Who We Are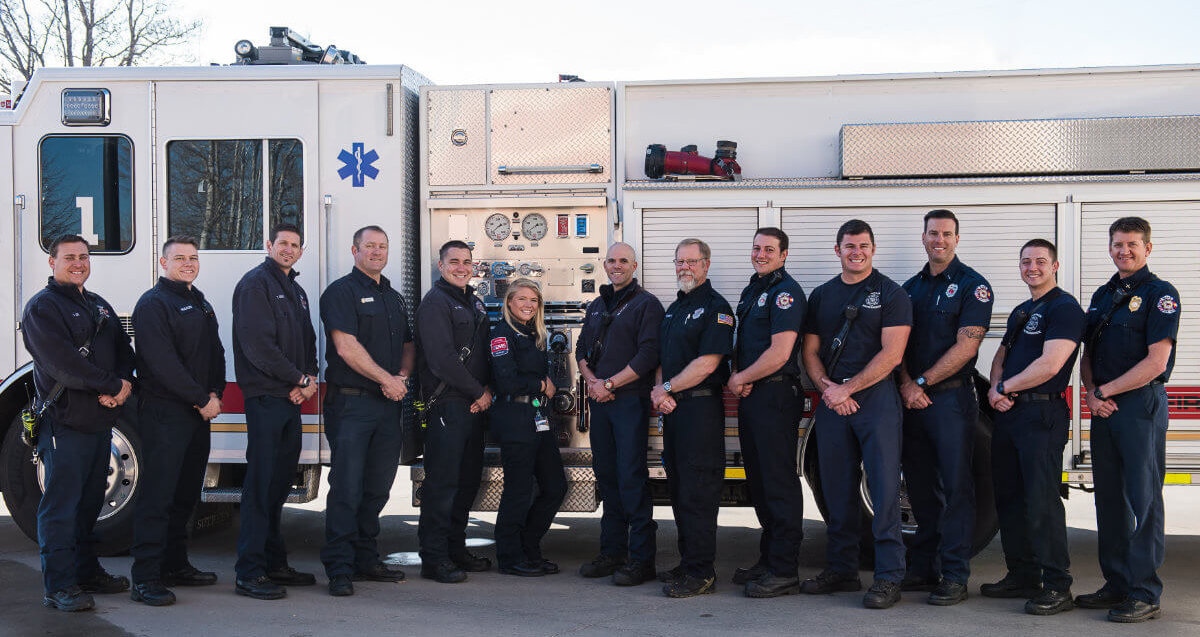 ---
Windsor Severance Firefighters organized in 2011 with the desire to being impactful in our community, provide additional training opportunities to firefighters, support charitable causes, and to organize the voice of your firefighters.

Windsor Severance Firefighters is a group of career firefighters with Windsor Severance Fire Rescue, we are Local 4845 and are members of both the International Association of Firefighters (IAFF) and the Colorado Professional Firefighters (CPFF).

The International Association of Firefighters is the driving force behind nearly every advance in the fire and emergency services in the 21st century. With headquarters in Washington, DC, and Ottawa, Ontario, the IAFF represents more than 300,000 full-time professional firefighters and paramedics in more than 3,100 affiliates. IAFF members protect more than 85 percent of the population in communities throughout the United States and Canada. The IAFF is also one of the most active lobbying organizations in Washington, DC. The IAFF Political Action Committee, FIREPAC, is among the top 25 federal PACs among the more than 4,000 in the country.