Supported Charities

"If you or someone you love is affected by neuromuscular disease, please know that you're not alone. The entire MDA community — staff, physicians, researchers, sponsors, clinicians, donors and other families living with these disorders — is working to provide help and hope for the journey." - MDA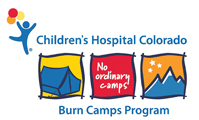 "Children's Hospital Colorado Burn Camps Program meets the psychological and rehabilitation needs of a child and their family following a burn injury. They receive excellent care in hospitals and clinics. At the time of discharge, because rehabilitative stays are limited and reintegration opportunities are limited for young burn survivors, some of these patients need additional support. They need a place to re-process the traumatic pathways that a burn injury can cause. They need an opportunity to connect with other survivors, to be in a supported environment where they are encouraged to challenge themselves and create a full life."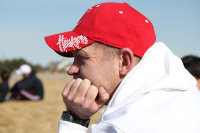 John "Johnny" Jacoby lived a life full of compassion and service. Born and raised in Windsor, CO he faced some unique challenges early in life. These challenges did not deter him from making a difference and selflessly serving others.
On May 18, 2015 Johnny was shot and killed as he rode his bike to help a community member with yard work. This event rocked our community with shock, sadness and grief. The Windsor community rallied together with courage and love. While the assailant has yet to be apprehended and tried for this crime, we vowed to keep Johnny's spirit alive and to support the Windsor community by creating opportunities to give back and make a difference, just as John did every day.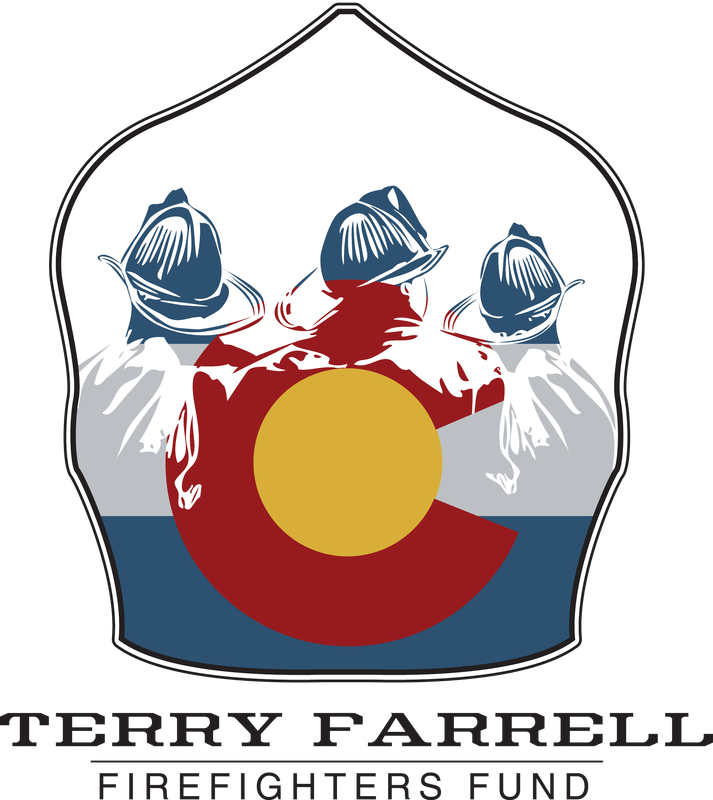 RESOLVE TO CHANGE LIVES ALL YEAR LONG.This year, join a community of people giving every month. 100% of your monthly donation will support Colorado Firefighters and their families in need.